Self-Care: Redefined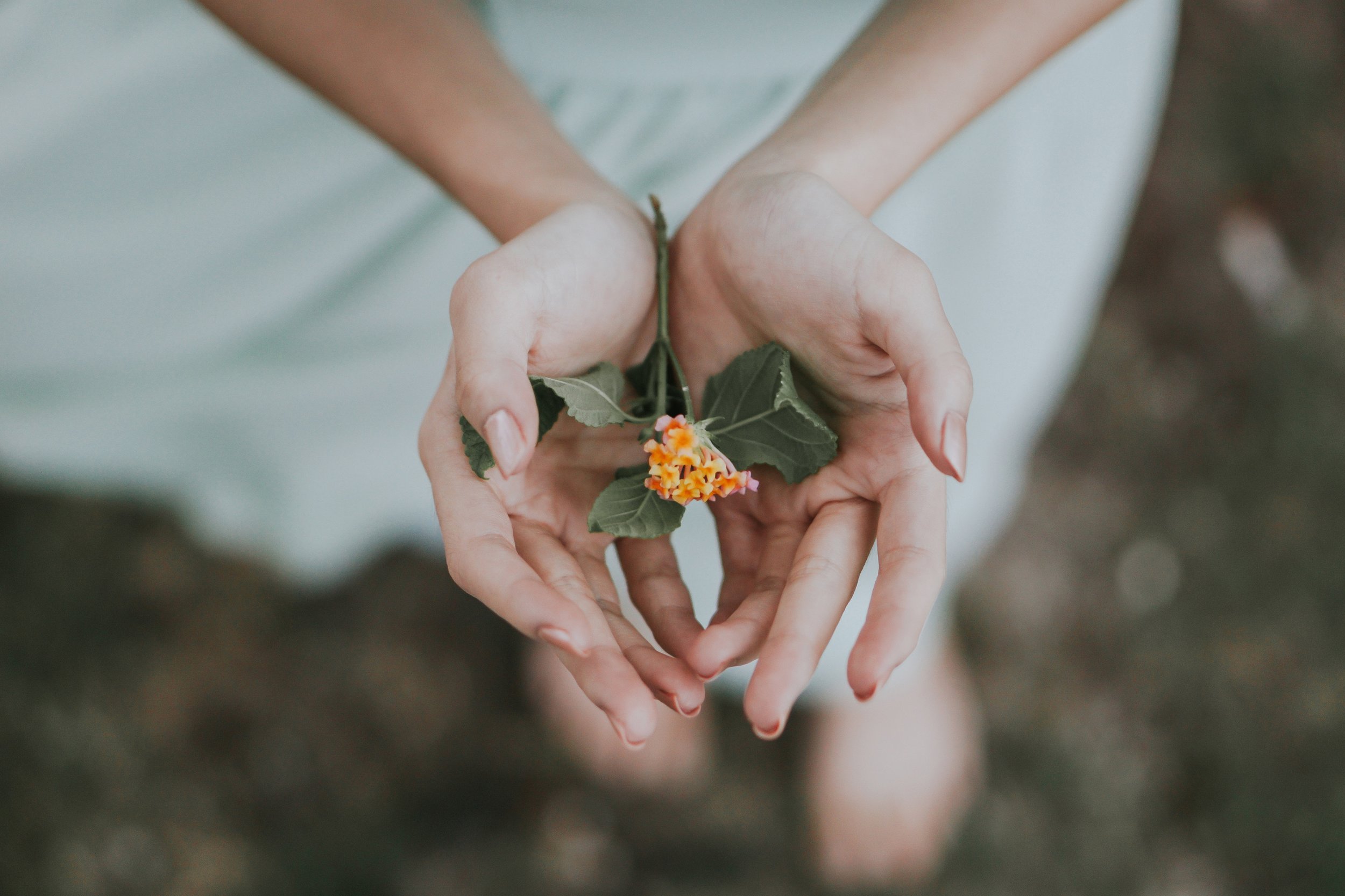 Beyond 2018, wellness will find itself a word by the wayside in favour of the umbrella term of "self-care". Self-care encapsulates physical, mental, emotional and inner well-being.
The booming health and wellness industry carved its way into beauty through supplements, topical products and experience channeling inner well-being. Beyond 2018, wellness will find itself a word by the wayside in favour of the umbrella term of "self-care". Self-care encapsulates physical, mental, emotional and inner well-being. A movement that explores the rituals both daily and one-off that we take to check-in and look after ourselves in whatever form feels right. It's personal and is opening up the conversation on mental health, social norms and stepping back from the intensity of busy lifestyles, information overload and digital overwhelm. Years ago, the concept of "me time" was predominately how the beauty industry talked about self-care. It has now been redefined to encompass our lifestyles as a whole and is shifting into an industry in its own right.
It began with mindful meditation apps such as Calm and Headspace. Their rising popularity opened a runway for a broader term of self-care apps that cover everything from tracking your hydration to recording your mood, gratitude logs and presenting yoga practices. The rise in awareness of the toxicity of social media platforms, the constant bombardment of global news stories and the digital bubbles we create for ourselves has led many (predominantly in their 20's and 30s) to seek out self-care approaches. In turn, many have shared their lifestyle changes online through social platforms, YouTube and blog content.
Only two years ago, I would be collating Pinterest boards with motivational quotes and affirmations, receiving letters to my inbox to help me reset when I felt burnt out. Now, apps such as Shine are providing the service for you. With a recent £3.5 million investment, Shine uses chatbot technology to send you affirmations via text message alongside video and blog material to suit your current wellness needs. Aloe Bud, a recent launch on iOS, takes on a retro pixel style design (which we love if you haven't already seen our homepage) and helps users build mindful daily routines to suit their needs.
The global wellness economy is worth trillions of dollars and if self-care successfully redefines itself into a sector of its own it could be worth multiples of billions of dollars over the next 5 years. From "moments of calm" when drinking tea to bringing self-care into the workplace and schools on a larger scale. We've also seen more tracking apps to help keep track of menstrual cycles, pregnancies and fitness. However, we expect to see apps move away from detailed tracking as people become hyper aware of their body's inner workings alongside data security concerns.
Part of self-care is that it's essentially a self-service approach. Something that the rise in skin and hair diagnosis apps are bringing into the home. Giving consumers the chance to understand what skin and hair concerns they should focus on and solutions on how to treat them. This provides the consumer with peace of mind in knowing that their beauty routines are making a positive difference.
Growing concerns over financial security and the pressure to "make it" earlier could be partly responsible for the increasing "burnout" periods experienced by Millennials .The expanding freelance economy has opened doors to new types of career pressures and this idea of having to appear successful through a social platform lens. Despite social media being increasingly labelled as the "villain" it has also been the platform to spark the global conversation on mental health making industries and brands more aware of how widespread it actually is and the spectrum of how it affects people's lives.
Beauty has such strong emotional and well-being connections. The rising self-care industry is an open playing field for beauty brands to connect, innovate and discover new ways to collaborate and elevate the future of self-care. From bathing rituals that encourage bringing spa culture into the home to face masks and sleep-inducing pillow sprays. Pretty Analytics is looking forward to delving deeper into "self-care: redefine" exploring how technology, sensory innovation, slow living, analog rituals and cultures from around the world will inspire this global industry.
EXPLORE ON TREND
CAP Beauty's High Vibrational Beauty Book
The crystals trend - self-care has a facet with a more emotional and mental connection as opposed to requiring scientific research on crystal's physical remedies. We explored this in our 2018 Global Shifts Report.
House of Intuition, crystal water bottles like Glacce and Vitamasque's new Gemstone sheet mask collection (coming soon) tapping into this.
Bathing rituals - an emerging trend that explores the bathing rituals of different cultures and how to incorporate them and their self-care aspects into brand products, collections and aesthetics. Amayori Rituals new Onsen By The Sea collection (launching late May) is a brilliant example of this. The range is inspired by yusuzumi which translates to "enjoying the cool of the evening after a hot summer day."