Sheet Mask Revolution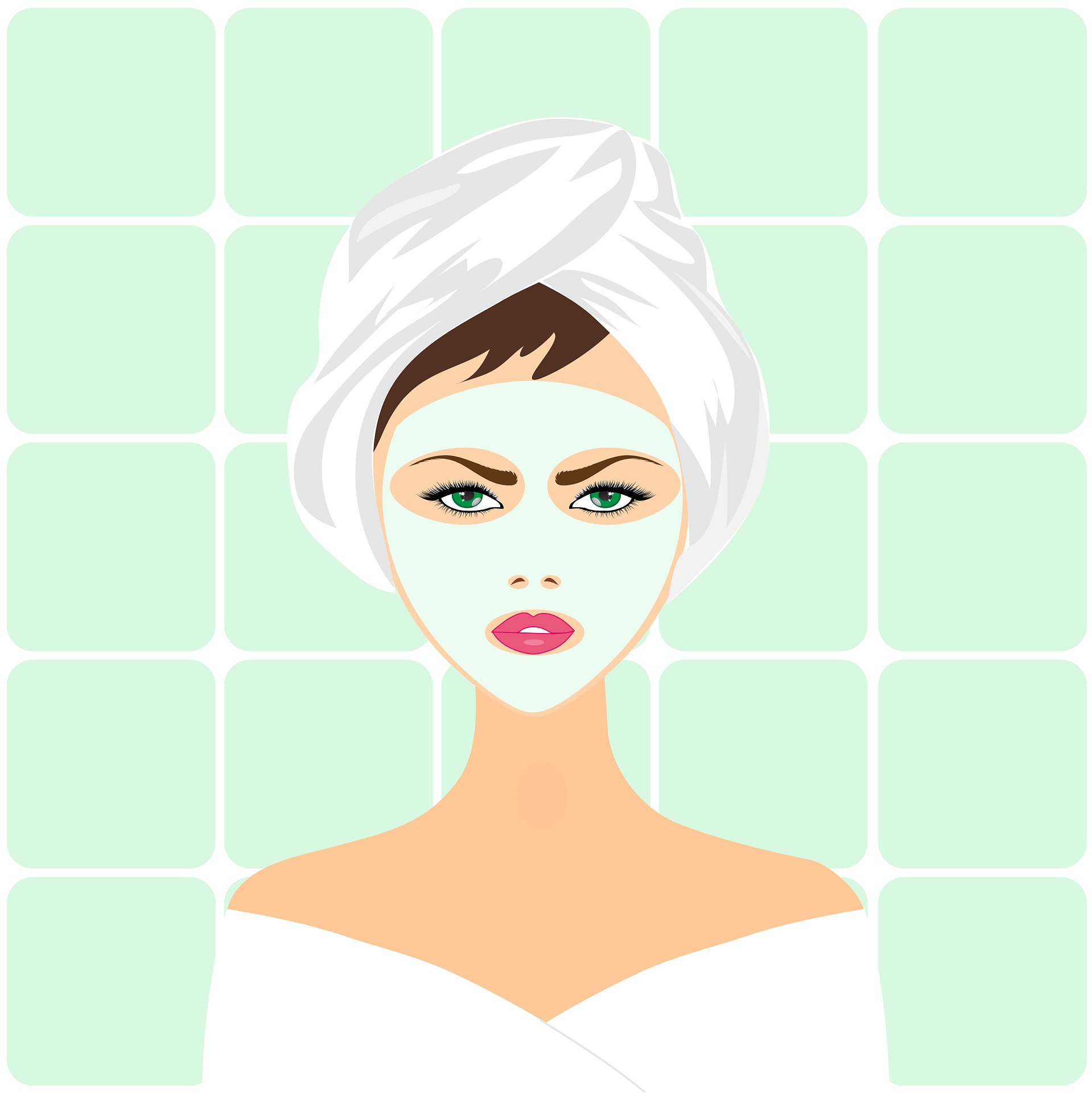 The popularity of sheet masks shows no signs of slowing down. It's not only about their novelty and effective delivery system for hydration and active ingredients. Alongside the import of Asian brands, offerings from the Western market have emerged. Salons and nail bars have also picked up on this trend, offering customers the bonus of hand and sheet masks, creating a more spa like environment.
Upgrading The Basic Sheet Mask
 
This year, we've seen a ripple in the sheet mask market with interesting upgrades coming into play. There's a focus on innovating the standard sheet mask by focusing on materials (such as hydrogel, cotton and knitted sheets), formulations and targeted treatments. We've seen rubber, bubbling masks, dry masks and mud sheet masks emerge popular in 2017 alongside the lip and under eye gel patches.
Character Collaborations

Most notably among Asian brands, there's a huge market for these novelty designs from Disney princesses to Pokemon and Power puff Girls - to name but a few.
Multi-Step Masks

The convenience of multi-step masks is still prominent across the Asian market, reaching their way across the UK and US mainly. Packets with perforated sections that denote between 2 to 5 steps. Some start with cleansers or essences, move on to the sheet mask and then follow up with hydration in the form of serums, ampoules or moisturisers. Essentially, a skincare routine in one.
Google web searches for "sheet mask" over the last 5 years shows significant increase in interest. Whilst the majority of this popularity still resides in Southeast Asian regions, we saw an influx of consumer interest in the US and UK from winter 2016. This continues to be the case.