Single-Tasking Beauty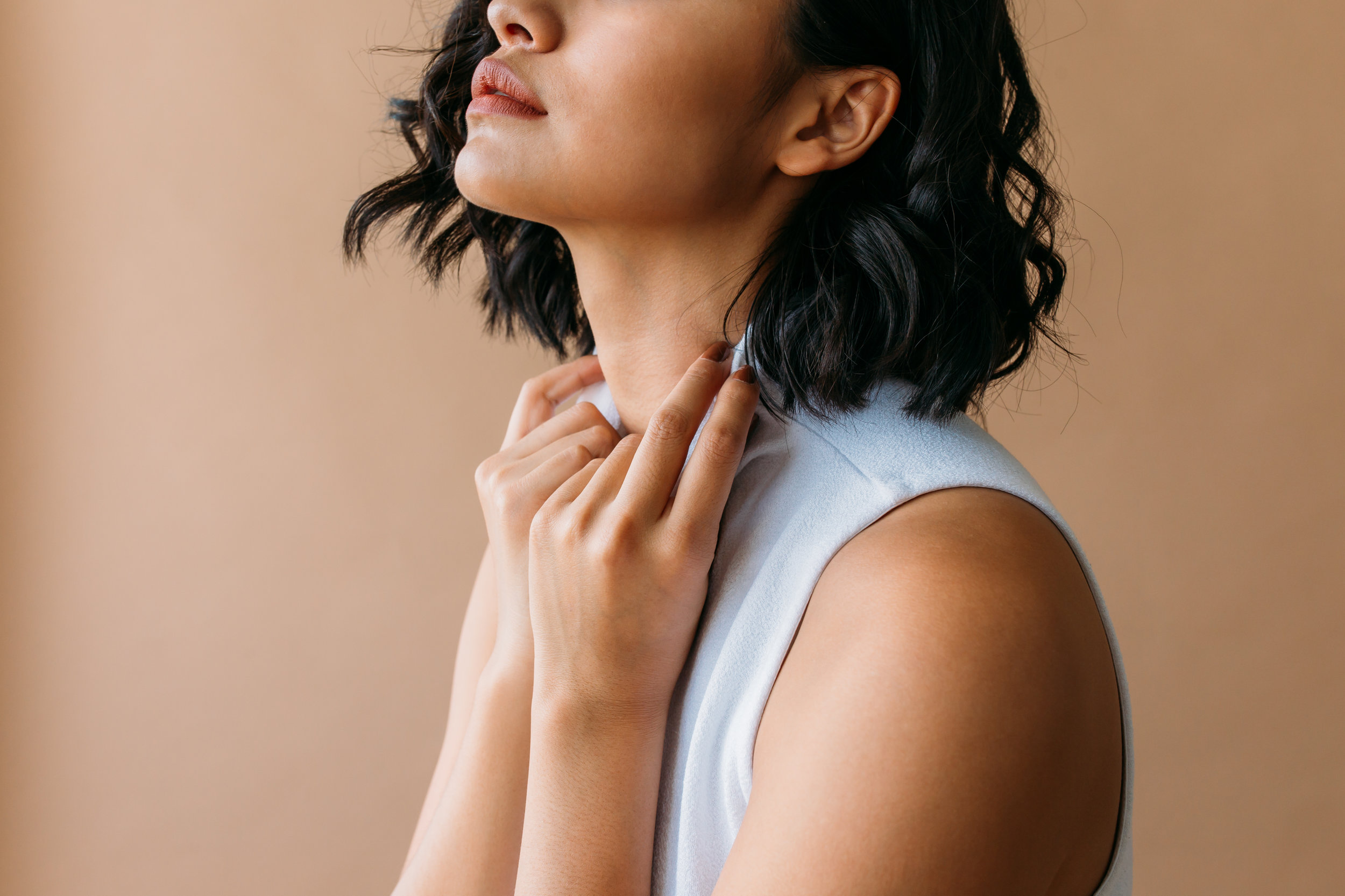 Thinking about productivity, the art of "single-tasking" is recommended as an efficient way to work. Many beauty brands have followed suit focusing their efforts on targeted solutions.
On Trend:
Legology - Created by Kate Shapland, this range focuses on tackling cellulite and reviving tired legs.
Megababe Thigh Rescue & Bust Dust
HairRx - Providing targeted hair care solutions based on your hair type. All you have to do is take their short quiz which includes describing your scalp type, to "lather or not to lather?".
Stellar Décolletage - Products focused on the neck, breasts and Décolletage. The areas we probably neglect most in our skincare routines.
Bioxidea Breast Sheet Mask
Janna Breast and Neck Sheet Masks
Below the Belt Men's Grooming
Beardpoo - Hydrating beard care
#TrendStories - Single-tasking Beauty
Understanding that one size does not fit all, whether that's relating to a part of the body, gender identification or ethnic background. It gives space to delve into the details of research on ingredients, textures and formulations that can benefit us in specific ways. Another way of injecting innovation and tailoring a well-defined brand message.
Whilst the demand for multi-purpose and multi-tasking products still rules, there's a bright future ahead for targeted solutions born out of personalisation. And of course, sometimes it's best to do one thing but do it well.
To request a FREE sample of the content covered in the Beauty Look Ahead report, please fill in the below. (Note: this does not add you to any mailing lists)